You may know that eggs are nutritional powerhouses, containing 4 grams of protein along with vitamins and minerals, including magnesium, calcium, and folate. Lysozyme is one of the many functional proteins found in egg whites that contains potent antibacterial properties and is widely used in the food industry. Eggs for breakfast is indeed a good thing, but what about putting egg white on your skin, is there value in this? Let's unpack why egg whites should be a part of your skincare routine.
As we age, our skin changes, and we produce less sebum, an essential oil that helps keep skin moisturized. The fat layer that is under the skin surface that keeps the face round begins to fade away. This loss of oil and loss of fat promotes wrinkles.
According to Jerome Z. Litt, M.D., assistant clinical professor of dermatology at Case Western Reserve University School of Medicine, the proteins in egg whites help not only tighten the skin but reduce wrinkles as well.
Egg whites can tighten skin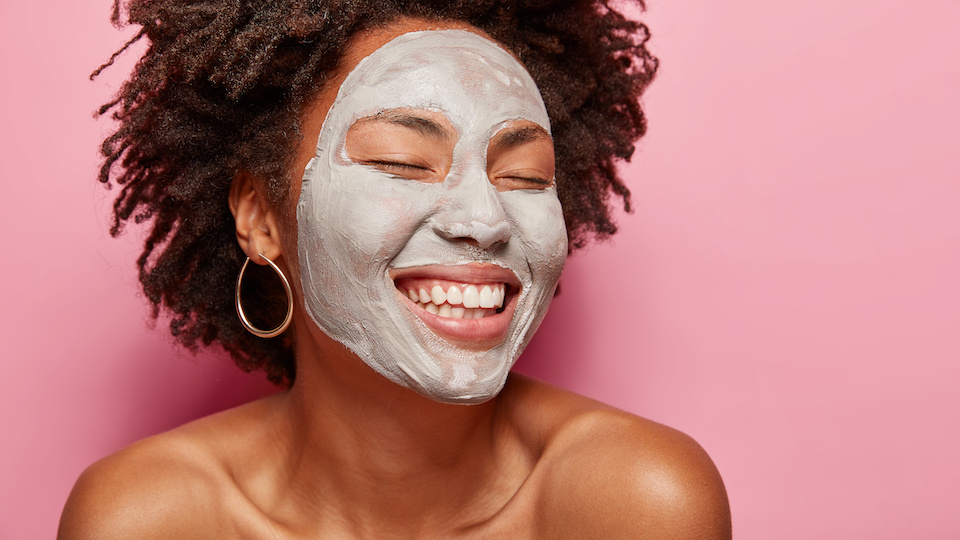 Using an egg white mask once a week is like having an all-natural short-term facelift. You will feel your skin tighten slightly, and these effects last for about an hour after you have rinsed off the mask. Additionally, the appearance of fine lines will lessen, and your skin will have a soft and radiant glow.
Try this: Anti-aging Egg White Mask
This recipe comes from a Swedish tradition that women have used for generations to keep their skin looking plump and youthful.
Ingredients
1 egg white
1/2 tsp glycerin
2 tsp rose water
Instructions
Crack one egg and separate the yolk from the white.
Mix the egg white, glycerin, and rose water (you can find these ingredients at your local health shop).
Once combined, apply to your pre-cleansed face and allow to sit for several minutes.
Rinse with warm water, pat dry, and apply a moisturizer if needed. We recommend a natural oil such as sweet almond or tamanu.
Egg whites remove whiteheads and tighten pore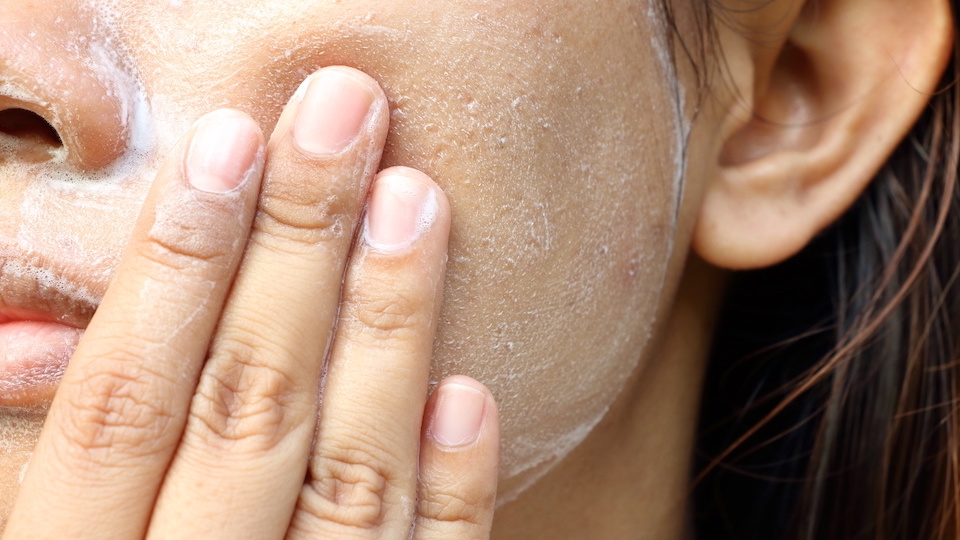 Whiteheads are pores that are blocked with oil and other debris. Egg whites can draw the oil from pores while tightening the skin and pores, keeping bacteria out.
Try this: Pore Minimizer Mask
Many people swear by egg whites for minimizing the appearance of pores. Try this face mask for a smoother complexion.
Ingredients
2 egg whites
Dash of lemon juice
Instructions
Crack two eggs and separate the yolks and whites. You'll be using the whites for this recipe.
Whip the whites using a fork or whisk until they are foamy.
Squeeze just a small dash of lemon juice and mix it into the egg whites.
Apply to your pre-cleansed face, focusing on areas with larger pores, such as the nose, chin, and forehead.
Let dry for 10 minutes, then rinse with warm water and pat dry.
Egg whites can clean your skin really well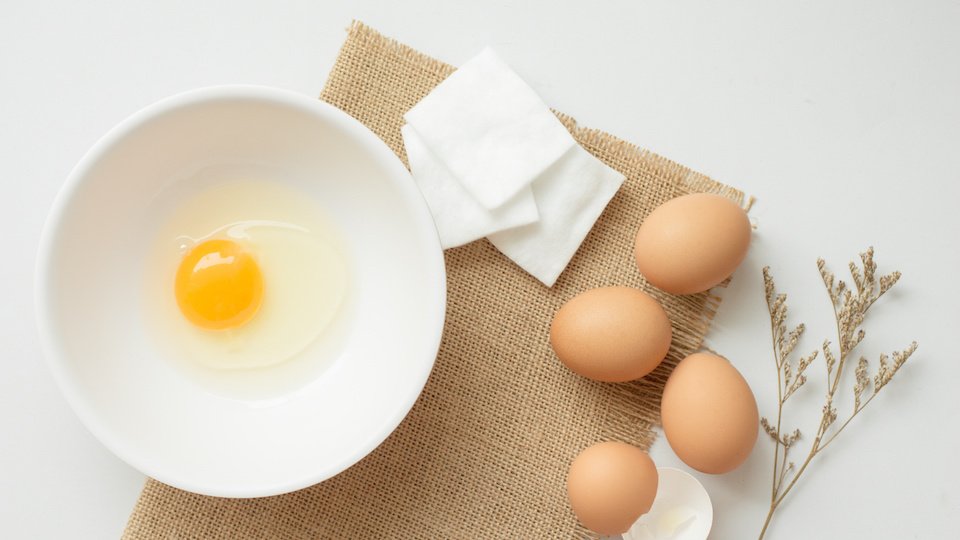 When combined with a few healthy ingredients, egg whites can help cleanse and firm the skin.
Try this: Exfoliating Egg White Face Scrub
This recipe combines many of the beneficial properties of eggs and other natural ingredients to cleanse and firm skin.
Ingredients
1 egg white
Dash of lemon juice
1/2 Tbsp honey
1 tsp sugar for dry skin (or salt for oily skin)
Instructions
Separate one egg white and place in a bowl.
Add a small squeeze of lemon juice and 1/2 tablespoon honey.
Mix in one teaspoon of sugar or salt.
Blend well and then apply gently to the face with circular movements.
Continue this process for a few minutes until the skin is well exfoliated, then rinse with warm water and pat dry.
More healthy skin habits
There are lots of things that you can do to keep your skin healthy and looking great, including: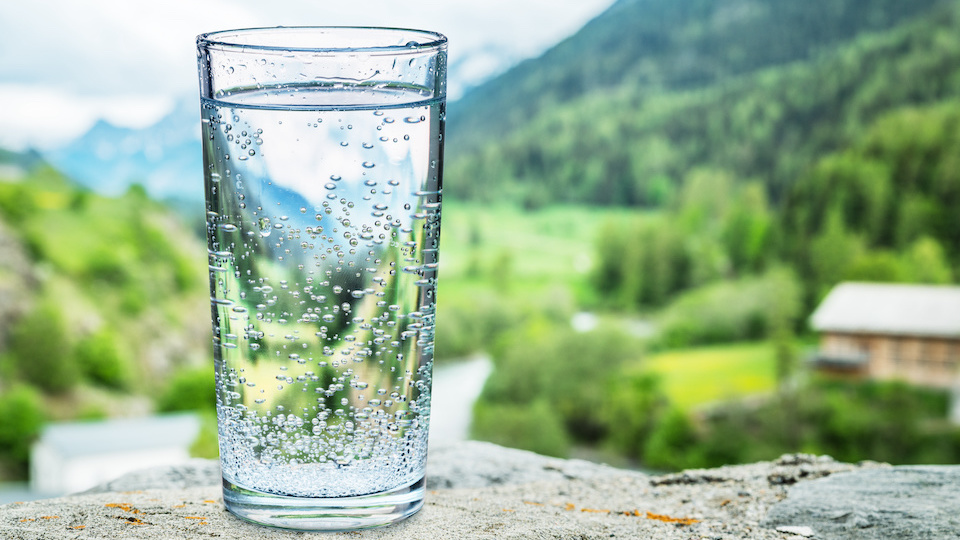 Drink plenty of water – Drinking plenty of pure water daily. Hydrated skin just looks better, hands down. Aim for half your body weight in ounces daily and more if you exercise and sweat a lot.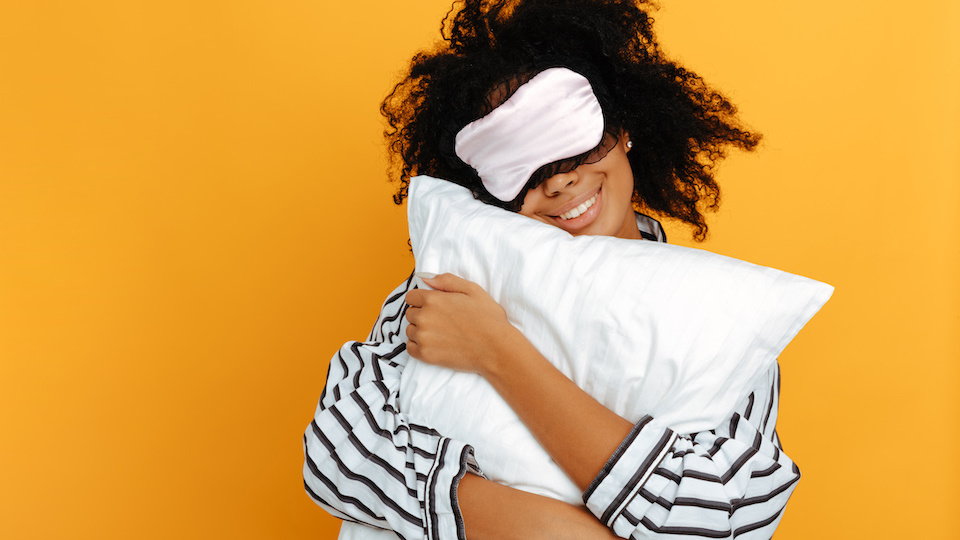 Sleep well – During sleep, the body switches into repair and restoration mode. If you aren't getting enough sleep, it can impact everything, including your skin's health. Also, what kind of pillowcase do you use? When you sleep on a cotton or polyester pillowcase, it can leave your delicate face skin dry and irritated. Switch to a silk pillowcase instead, which is excellent for your skin and hair and reduces the appearance of facial wrinkles. Additionally, sleeping on a dirty pillowcase can lead to a build-up of dead skin cells, leaving behind damaging bacteria and toxins. Change your pillowcase weekly to avoid issues.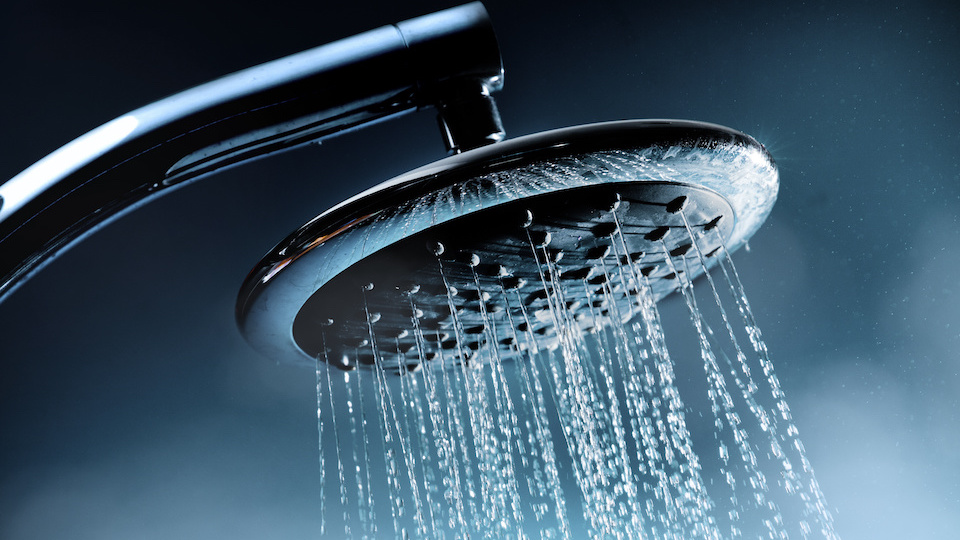 Avoid hot showers – Although they feel great sometimes, hot showers can strip your skin of essential natural oils. Aim for a lukewarm shower and end each shower with a burst of cold water to improve skin health. Be sure that you have a filter on your shower as well to take out chlorine and other impurities that can damage your sensitive skin.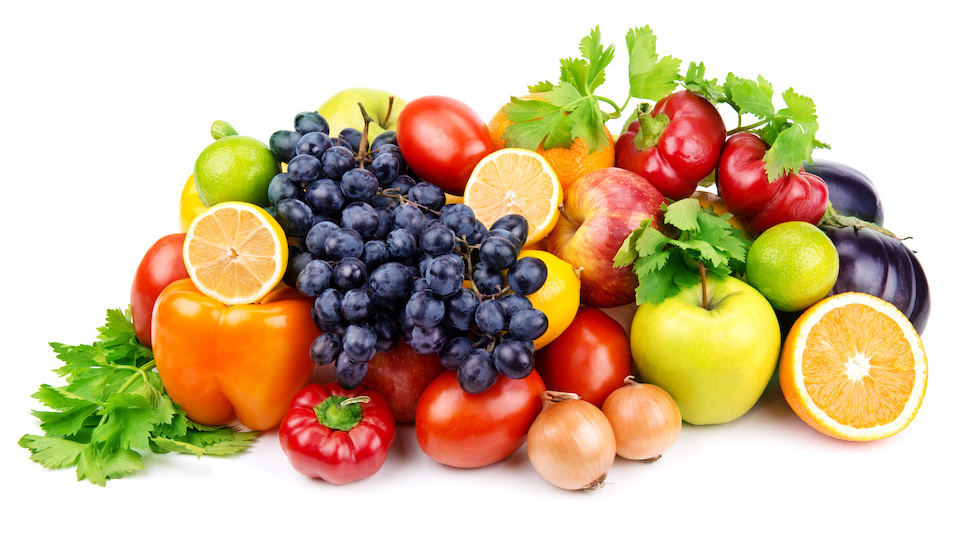 Eat healthily – Ditch the sugar-laden foods and drinks and consume a diet rich in colorful fruits, veggies, healthy fats, and lean protein. Colorful fruits and veggies contain beneficial antioxidants that reduce the signs of aging by gobbling up free radicals that cause oxidative damage. Aim for at least 3 servings a day of fruits and vegetables.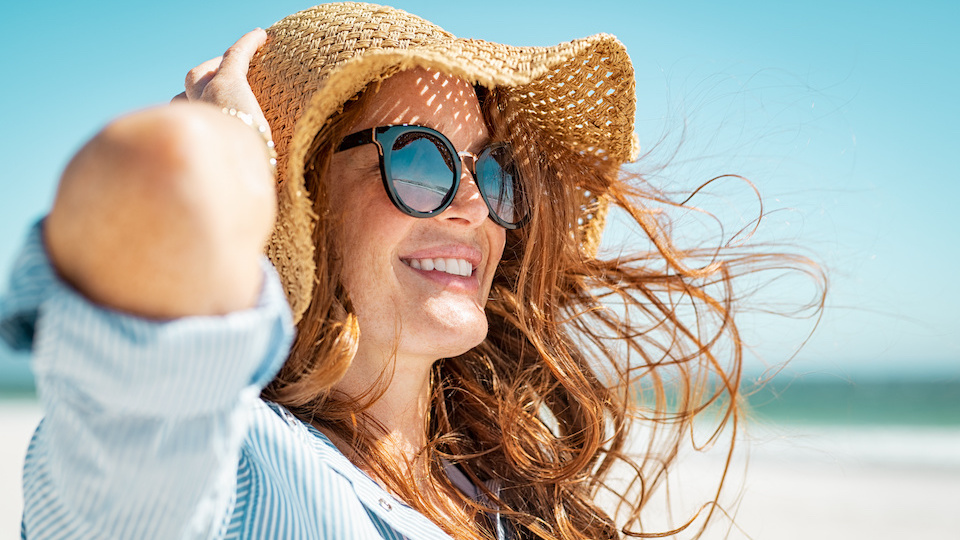 Watch the sun – A little sun is great – especially the morning sun, for the production of vitamin D. However, too much can be a sure trigger for premature aging of the skin – especially on your face. Make it a point to wear a wide-brimmed hat and use organic sunscreen for prolonged periods in the sun.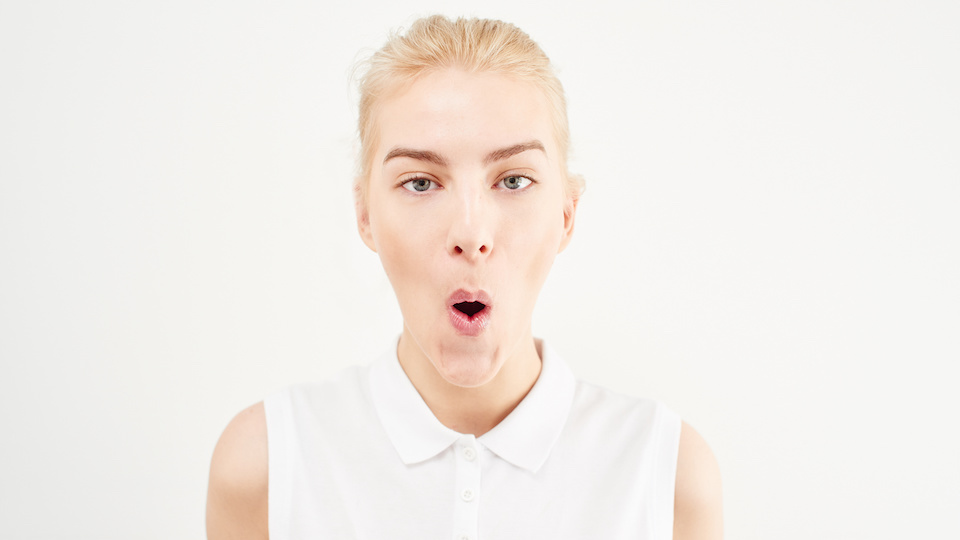 Exercise your face – Just like your body benefits from regular exercise, so can your face. Doing neck stretches and repeating A, E, I, O, and U in an exaggerated motion can help keep your facial skin tight and youthful.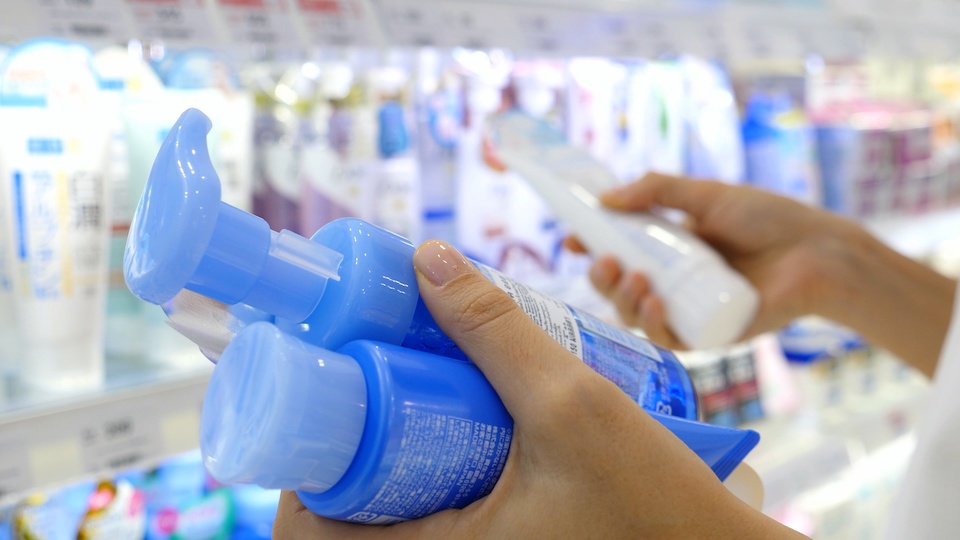 Watch what you put on your face – Using too many products – especially those with dangerous chemicals – can result in premature aging, which is the exact opposite of what they market. Stick to a few natural products as you can, and your face will retain its youthful glow for a long time. A good tip is that if you see more than five ingredients on the package label – skip the product altogether. Chances are, it contains ingredients that you would not eat, so you should not put them on your skin.
Here's to beautiful glowing skin, naturally!