Have you given up your sugar-laden soda? If so, that is an excellent idea, but if you have replaced it with the sugar-free thing, you may be messing with your brain in a big way. Science says for people over 45, drinking diet soda increases the risk of stroke and dementia by three times and does a lot more damage than you think. However, there are some fantastic and entirely healthy alternatives that can help you put your soda habit to bed, once and for all.
Let's start with the bad news and finish up with the good – it's always great to end on a positive note.
In the 1950s and 60's a dietary disaster based on false information ran through the country without brakes. Sugar-funded research studies that were entirely untrue shifted the general public's perception to believe that fat, not sugar, was the bad guy – causing horrible health issues like obesity, diabetes, and heart disease. That one lie still impacts us today – even though we now know the horrible truth about sugar and the good news about fat. Healthy fats are necessary for our wellbeing, and sugar is, in fact, the bad guy.
However, even now that we know this, people are still drinking too much soda. Too much soda means too much sugar, which means significant impacts on the body – even the brain. But what about diet soda? It's better right…wrong!
Increased risk of dementia and stroke 
Researchers from Boston University looked at the soda drinking habits of almost 3,000 adults, including some over 45 years of age. It was in this age bracket that the data got very dark. People over 45 years who regularly drink diet soda have a tripled increase of developing dementia or having a stroke. This risk even holds true after considering other risk factors such as smoking, diet, overeating, and level of exercise.
Accelerated brain aging found
With the help of MRI imaging, cognitive tests, and existing data, researchers found that people who drank two more sugary drinks per day or more than three sodas had smaller brain volume – actual brain shrinkage in the size of the hippocampus was found. This accelerated aging of the brain resulted in poor memory. Sadly, these are risk factors for Alzheimer's. They also found that drinking diet soda resulted in a smaller brain volume.
Other things diet soda is doing to your body
Your brain is not the only thing hurt by drinking diet soda. Here are some other well-researched health impacts.
Better and healthier options
As bad as that news is for soda drinkers and people drinking other sugary beverages daily, like fancy coffee, juice, etc…there is good news. I promised, right? The good news is that water is not the only beverage option – many healthy and delicious drinks will slash your risk of health issues and promote wellness. Here are some favorites.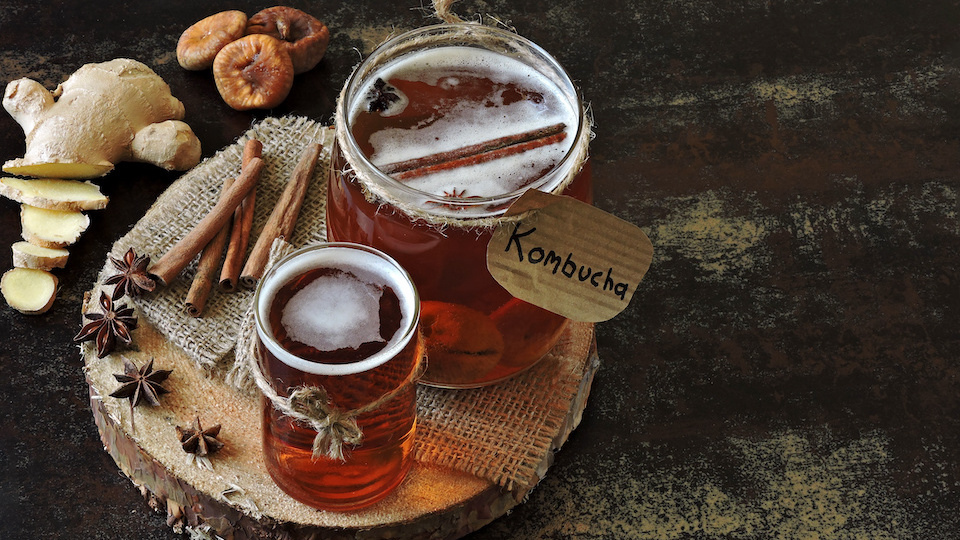 Organic kombucha – Drinking kombucha gives you the fizz fix that you love with the added benefit of probiotics which feed your gut bacteria and improve health. If you get ambitious, try making your own kombucha known as  "Immortal Health Elixir" by the Chinese.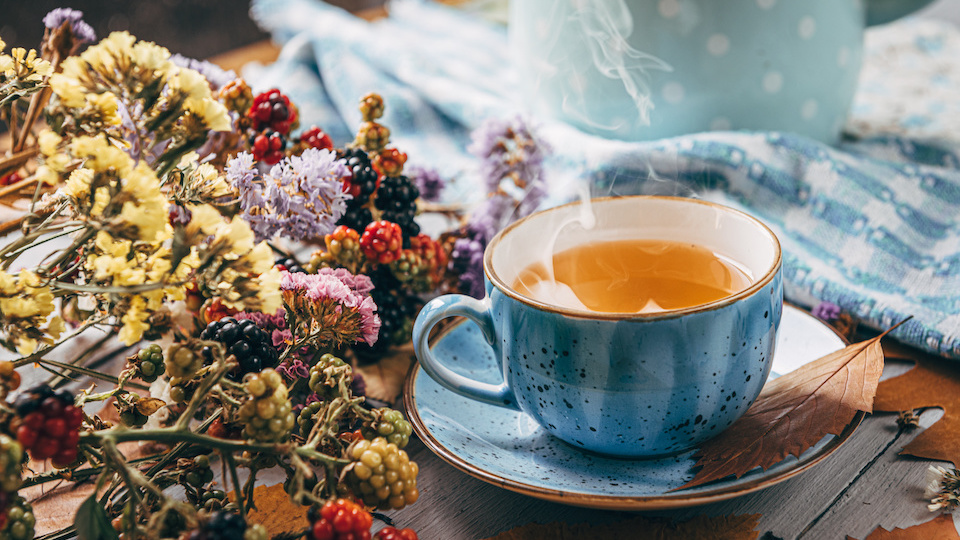 Tea- 
Whether hot or iced – tea is a delicious and healthy soda alternative. Herbal and green teas are bursting with health-promoting properties. They boost metabolism, improve cognitive performance, help you sleep, reduce stress, and even feed your brain – resulting in an 87 percent reduced risk of developing 
Alzheimer's.- 
Who wouldn't trade the increased risk you get with soda for the decreased risk you get with tea?
Homemade Soda Recipes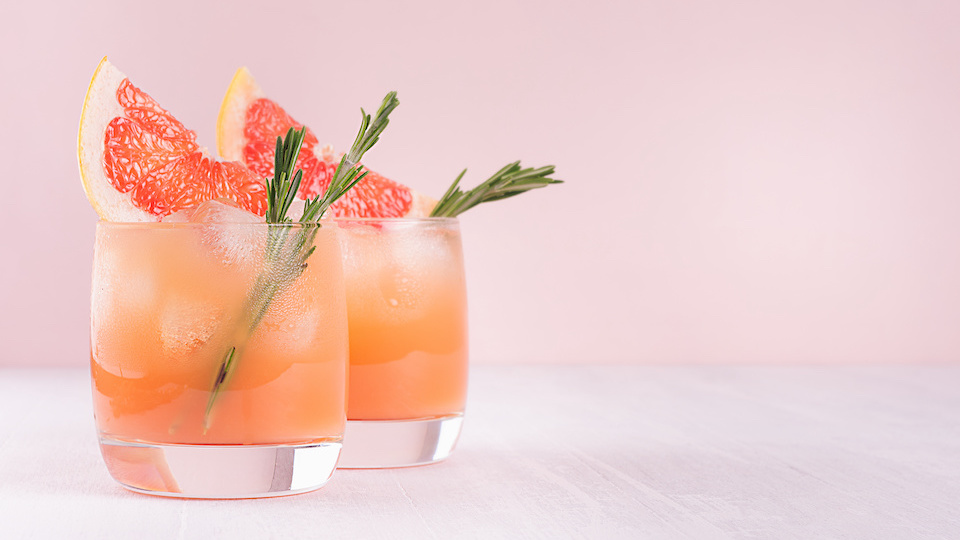 If you are still stuck on the idea of drinking "soda," why not try making your own entirely healthy versions. These recipes are super easy and delicious.
Hibiscus Ginger Ale
If you happen to grow hibiscus flowers, you can use the dried flowers to make a lovely flavored tea. When you mix the tea with ginger, you have a tasty and refreshing drink.
Ingredients:
1/2 cup of organic hibiscus flowers
3/4 cup coconut crystals
1/4 cup grated ginger root
Juice from 1/2 fresh organic lemon
Pinch of Himalayan salt
Carbonated water
Directions:
Combine the flowers, ginger root, sugar, lemon juice, salt, and 1 cup of filtered water in a small saucepan.
Bring to a boil over high heat.
Stir to be sure that all the coconut sugar has dissolved.
Strain all of the syrup into a glass jar; squeeze the solids to get the most flavor.
Discard the flowers and ginger root.
To make soda, mix 3 tablespoons of syrup with 8 ounces of carbonated water.
Store in the fridge and use within a few days for best results.
Citrus Soda
If you like energizing drinks, this one is for you. Packed with vitamin C and a refreshing taste that will satisfy your senses, this homemade soda is sure to please.
Ingredients:
1/2 grapefruit
1/2 orange
2 limes
1 cup of coconut crystals
Directions:
Use a vegetable peeler to remove the zest from the fruit.
Cut the fruit in half and extract the juice with a juice squeezer.
Pour the juice into a glass measuring cup and add enough filtered water to make one cup of liquid.
Combine the liquid, zest, and coconut sugar in a small saucepan.
Bring the mixture to a boil over high heat.
Remove when all of the sugar is dissolved.
Let the mixture cool, and then strain into a glass jar.
Stir 3 tablespoons into cold carbonated water to make a delicious summertime treat.
Store in the fridge and use within 3 days for best results.
Don't Forget
Always be sure to drink at least eight glasses of water daily, in addition to these great-tasting soda alternatives.
What do you say? Are you ready to give up all soda (including diet) for a better life, right now?