While the springtime DST may mean losing one hour of sleep, it also spells out an extra hour of daylight that can help brighten moods.
According to research, getting adequate sun exposure boosts mental health by triggering serotonin levels that activate calmness and focus.
Going for walks, eating, and socializing outdoors are some activities that can improve your moods
Come springtime, the daylight saving time begins. While moving the clock forward means losing just an hour of sleep, it can be hard to adjust to waking up earlier.
However, longer days mean warmer days and more sunlight, which offer a great opportunity to get outside and soak up some vitamin D. While the winter season can cause us to feel down and lower our energy levels, springtime can bring us some sense of relief.
Sunlight has a powerful effect on the brain. In fact, research has shown that sun exposure can stimulate the release of the neurotransmitter serotonin, which heightens mood, calmness, and focus.
Additionally, adequate sunlight also boosts vitamin D levels, which is good news, since low levels can negatively affect mental health disorders such as depression and anxiety, said psychiatrist Dr. Nicole B. Washington.
Self-care coach Gracy Obuchowicz told Healthline that humans have an abundance of energy that naturally comes during the seasonal transition to spring and after spending winter in isolation.
How to improve your mood while embracing the extra hour of sunlight
As you adjust your schedules and embrace the brighter days, Obuchowicz suggests using positive expectations to support your moods. One way of doing so is making a habit of planning one outdoor activity every morning. This way, you can look forward to your post-lunch walks or simply sitting out in the sun listening to your favorite podcast.
Things you can add to your daily plan may include:
1. Get moving with nature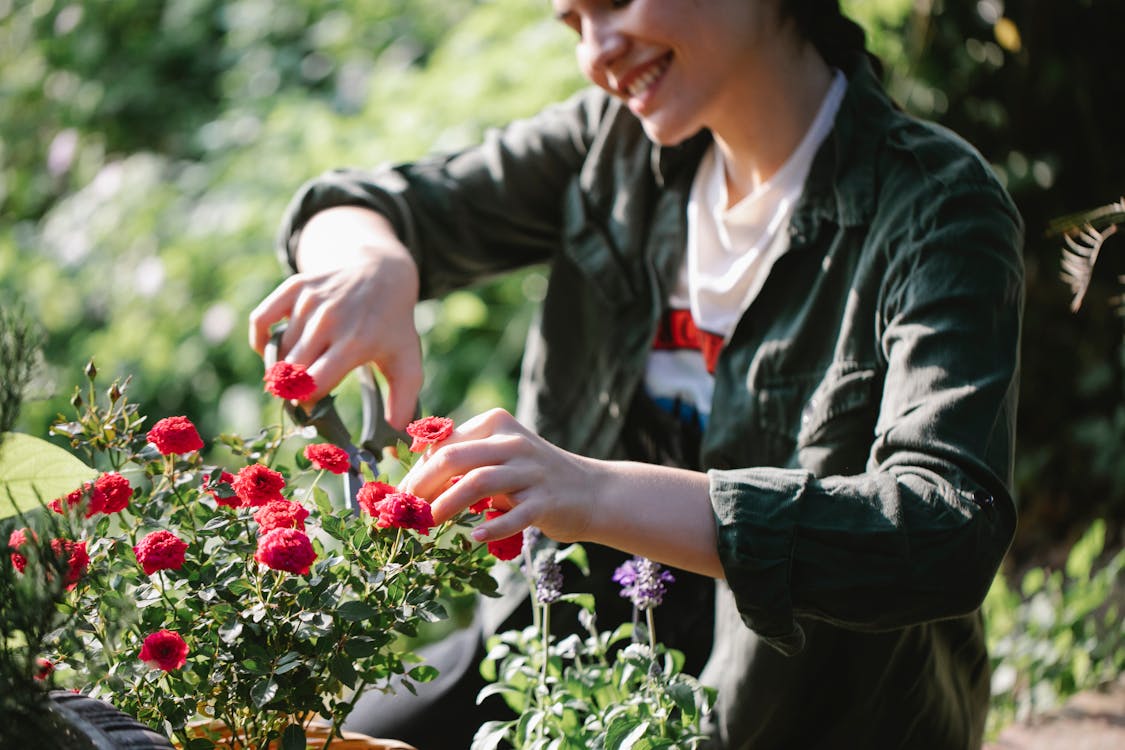 Being trapped indoors since the pandemic started, people are probably raring to go out and do a lot of biking, running in every moment they can, said Obuchowicz. Make time to take a morning or afternoon walk outside when the sun is out to soak up the rays.
But if traditional exercise isn't your thing, activities such as spring cleaning, gardening, or just working around your yard also serve as a great transition for preparing for warmer weather, says Washington.
2. Consider eating your meals outside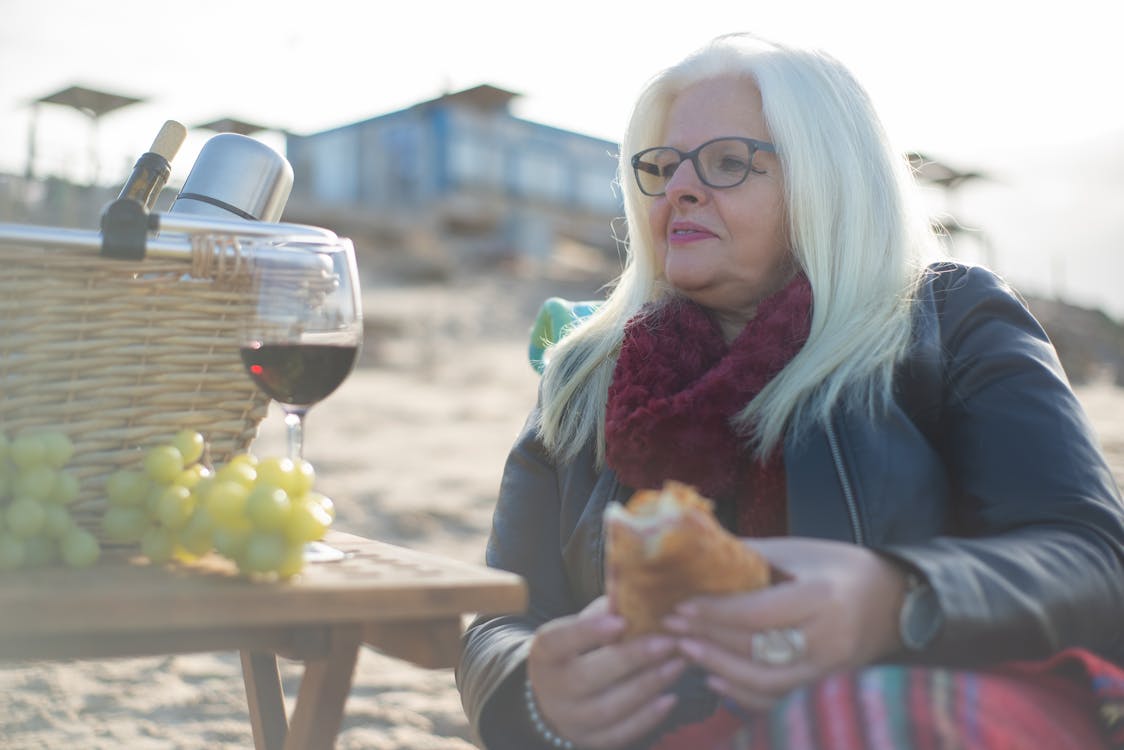 Picnics are fun, but if you don't have enough time for meal preparations or can't get away for a long time, just grab your food and eat in your front or back yard. Another option is to go outside every after meals.
"It makes a huge difference in our moods and helps break up the monotony of the day," Obuchowicz said. Or you can plan after-meal fun activities as well such as bubbles, races or obstacle courses, especially for families with children, suggests Washington.
3. Soak up some sun while being out with friends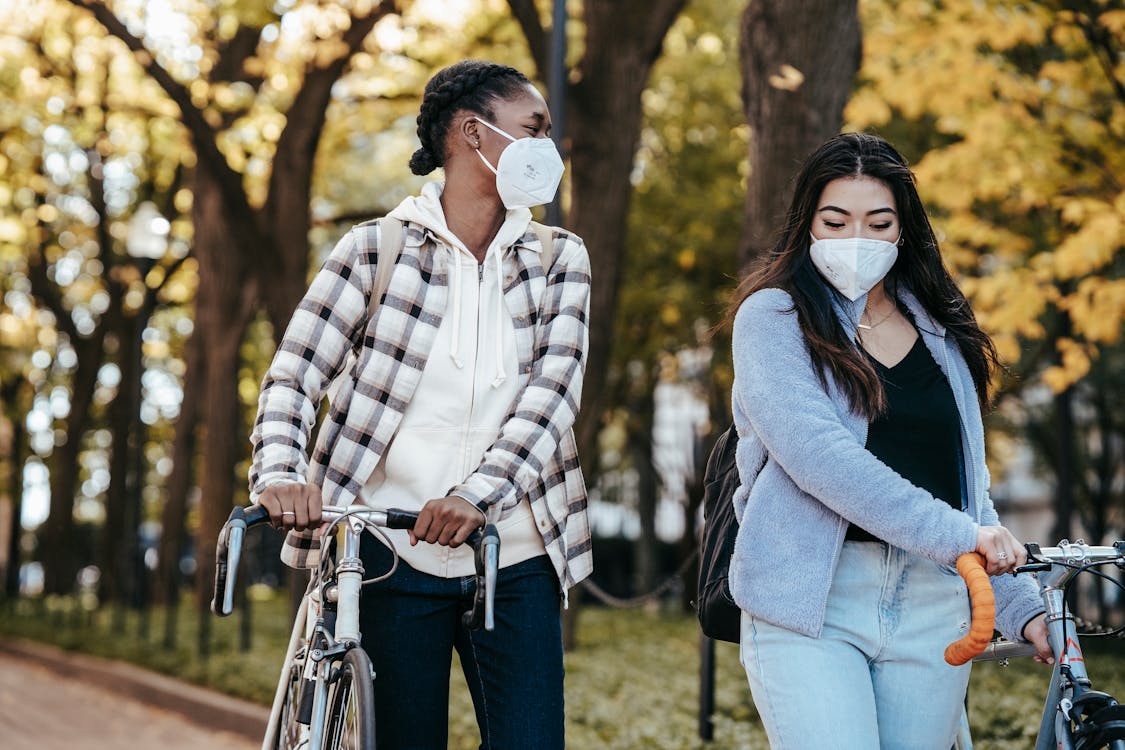 Regardless of the activity, Obuchowicz recommends doing them with a buddy once or twice a week.
"Even if you just meet up at a local park for a socially distanced walk, it's important to make sure you're getting your social needs met, as well as your physical ones this spring," she said.
Washington agreed, saying, "More daylight may mean the ability to connect with friends you haven't seen in person all winter for outdoor dining at restaurants, [picnics in your backyard or at a local park]."
Via Wellness Clues